Features
The best Divvy navigation app for Chicagoans and visitors.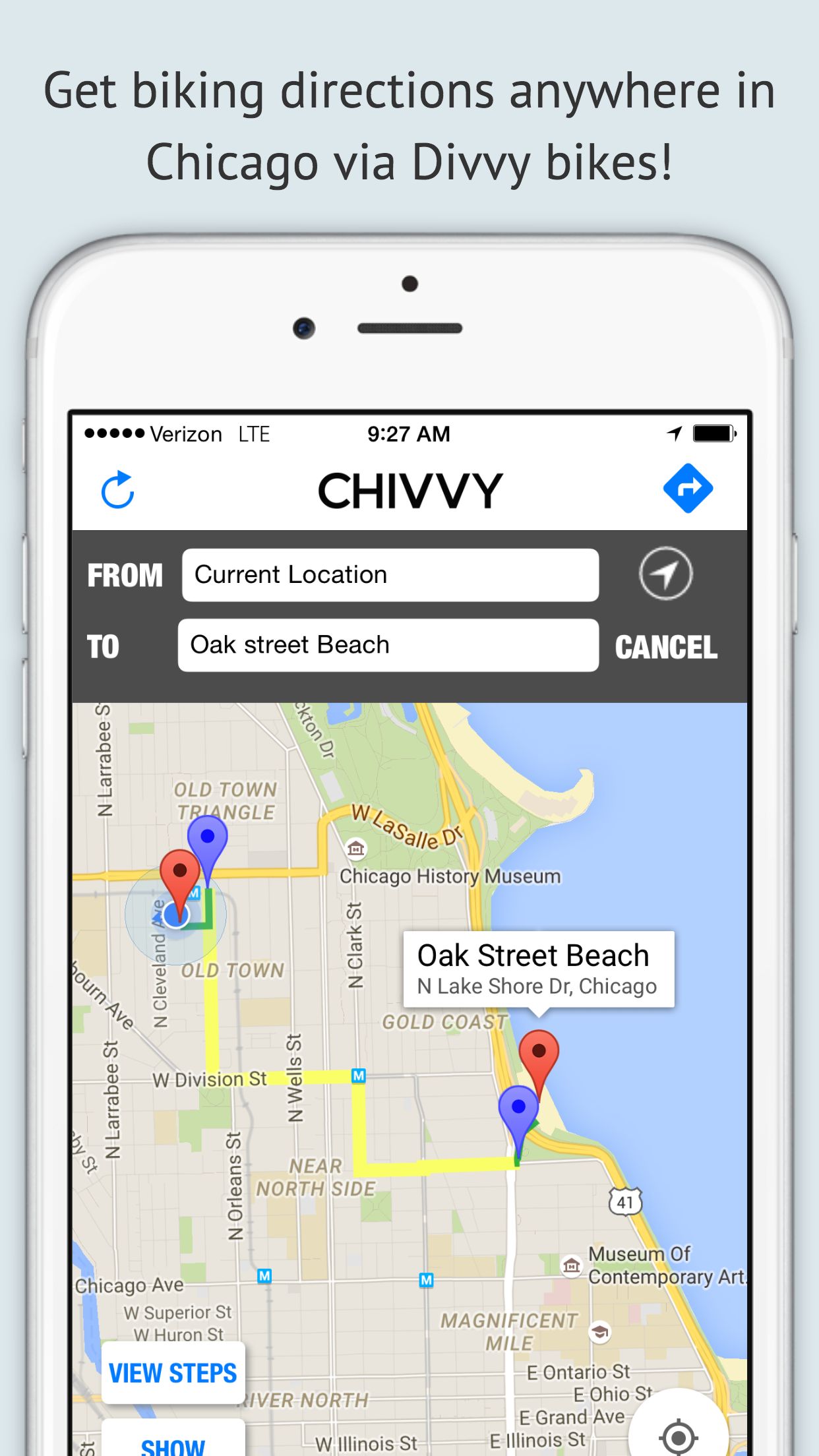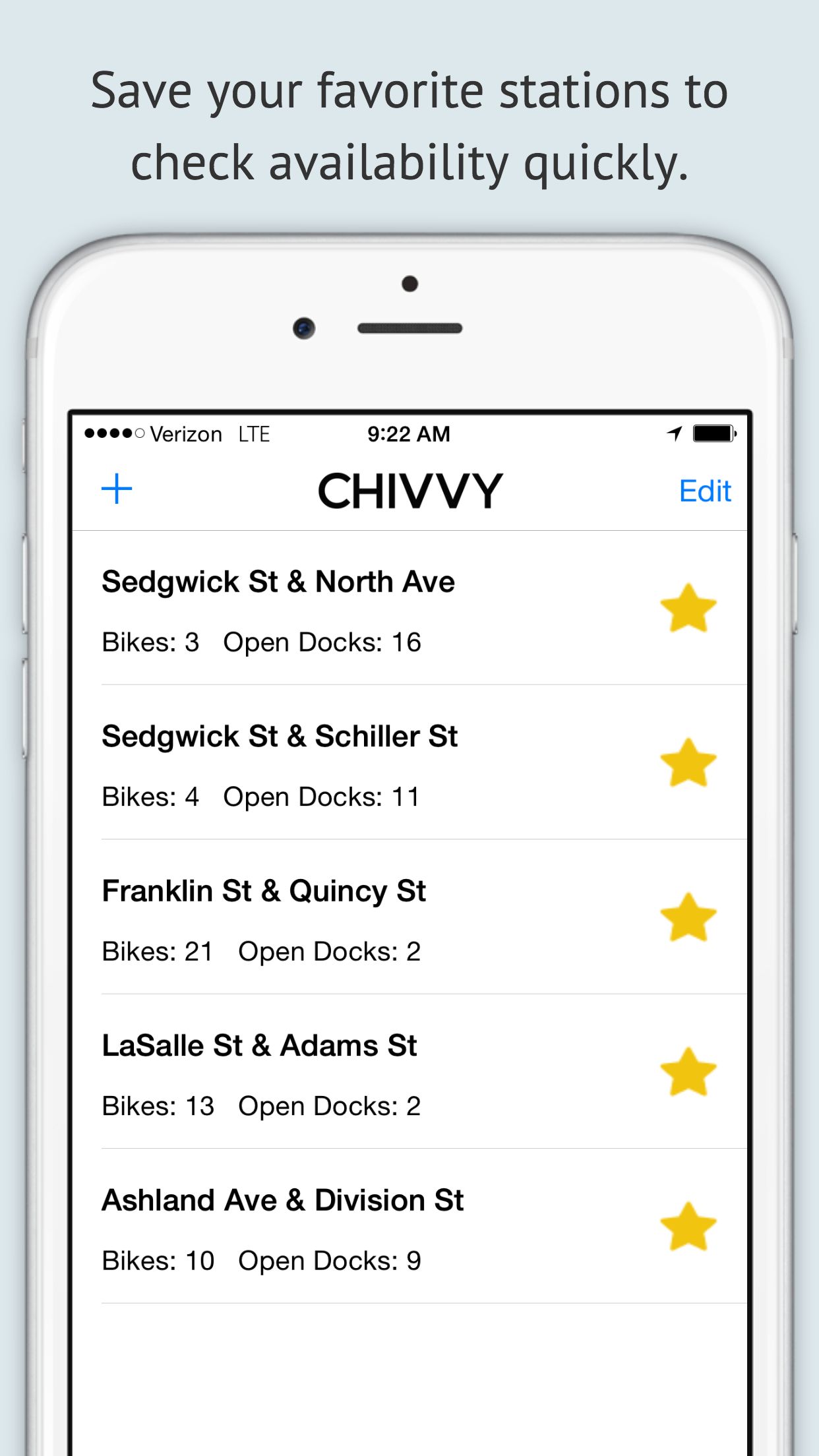 About Chivvy
For Divvy members, by a Divvy member.
Made with love in Chicago.
Chivvy was built by an active Divvy rider in Chicago. She was tired of switching between a maps app and a Divvy map on her phone to figure out how to get around Chicago so she made Chivvy. You can find her on twitter at @getLaura.